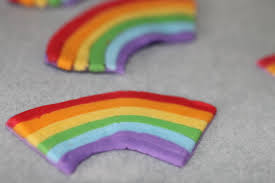 Wow! What a busy and exciting week – cylcone and all! We definitely will not forget your first week of Prep in 2014. I am very proud of how well our class has settled into the new routine. The mornings have been pleasant with lots of play experiences with friends,  mums and dads. I am sure this will continue as we move into homework transition over the coming week. During week 2 I will continue our assessments and review each child individually so we can map out exactly where their learning needs are and future goals. More about goal setting in the not too distant future.
Boys and girls – Keep practising using your duck hands and speaking in speech sounds d/u/ck, p/a/n, s/i/p, s/i/t, p/a/n/t/s
This weeks events:                                                                                                                                                                                                                                                                                                            Please remember to return your swimming permission note and medical forms to the administration this week.                                                                                                                Library borrowing will occur each Friday in Prep. Please remember to return library books by the following Friday, placing them in your child's BEE folder (Bring Everything Everyday).                                                                                                                                                                                                                                                                                                       BEE folders will be sent home on Monday afternoon. Please keep everything inside these folders and send to school each day with your child – all notes, monies, readers, library books etc can be kept inside these cases. If your child is not attending Homework centre (between 8:30-9:00am each morning) please take the time to assist them with activities and nightly reading at home. More information about Homework will be clarified at our Parent Information Night in week 3.     
               "Without the rain, there would never be any rainbows"
 Mrs P